We Provide One-On-One Professional Counsel and Experienced legal Guidance to Each of Our Clients
Our emphasis is on trial work in all courts and forums.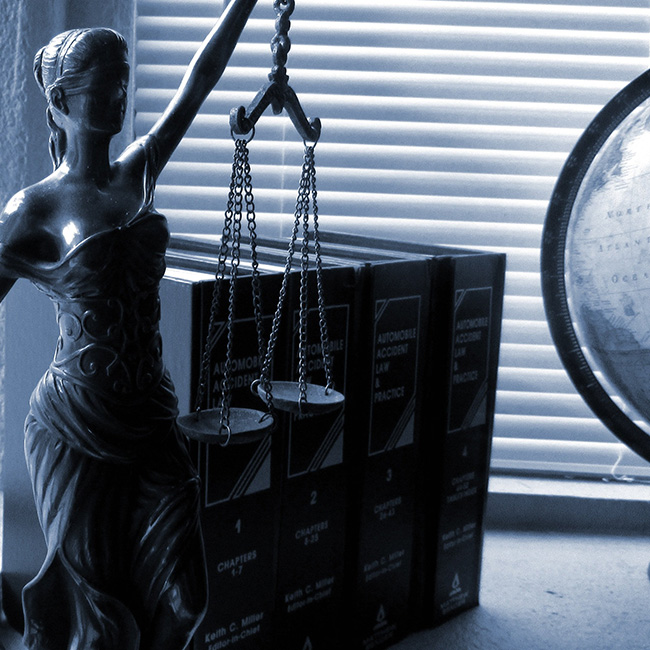 At Pruitt & Pruitt we understand that a personal injury can be a traumatic and life-altering experience.
We do not take this lightly. Pruitt & Pruitt is here for you when you need someone who will fight for you.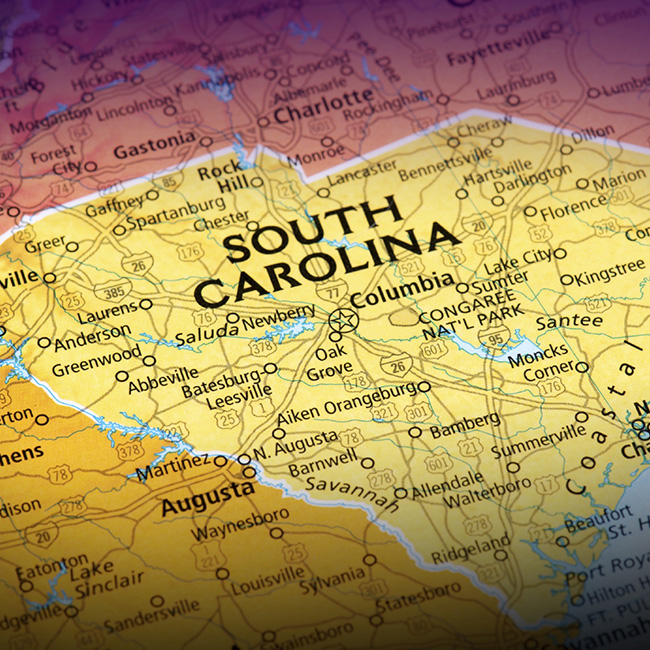 Auto accidents are the most common cause of serious personal injuries in the State of South Carolina.
Working with an experienced attorney can help assure your rights are being protected.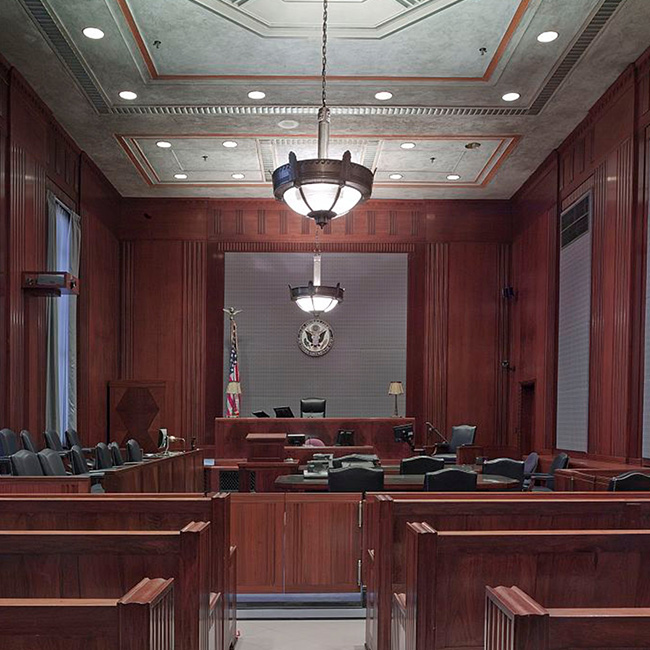 We can guide you from the initial organization of your business throughout the life of your business.
Our firm handles a broad range of corporate work, including mergers and acquisitions, corporate organization and maintenance, reorganizations, restructuring and compliance matters.